Hi! I'm a Horizon postdoctoral fellow at the Psycholinguistics & Cognition lab at Concordia University, Montreal. In my work, I combine experimental and corpus-based methods to investigate linguistic representation and processing.
—– NEWS: check out my two new books —–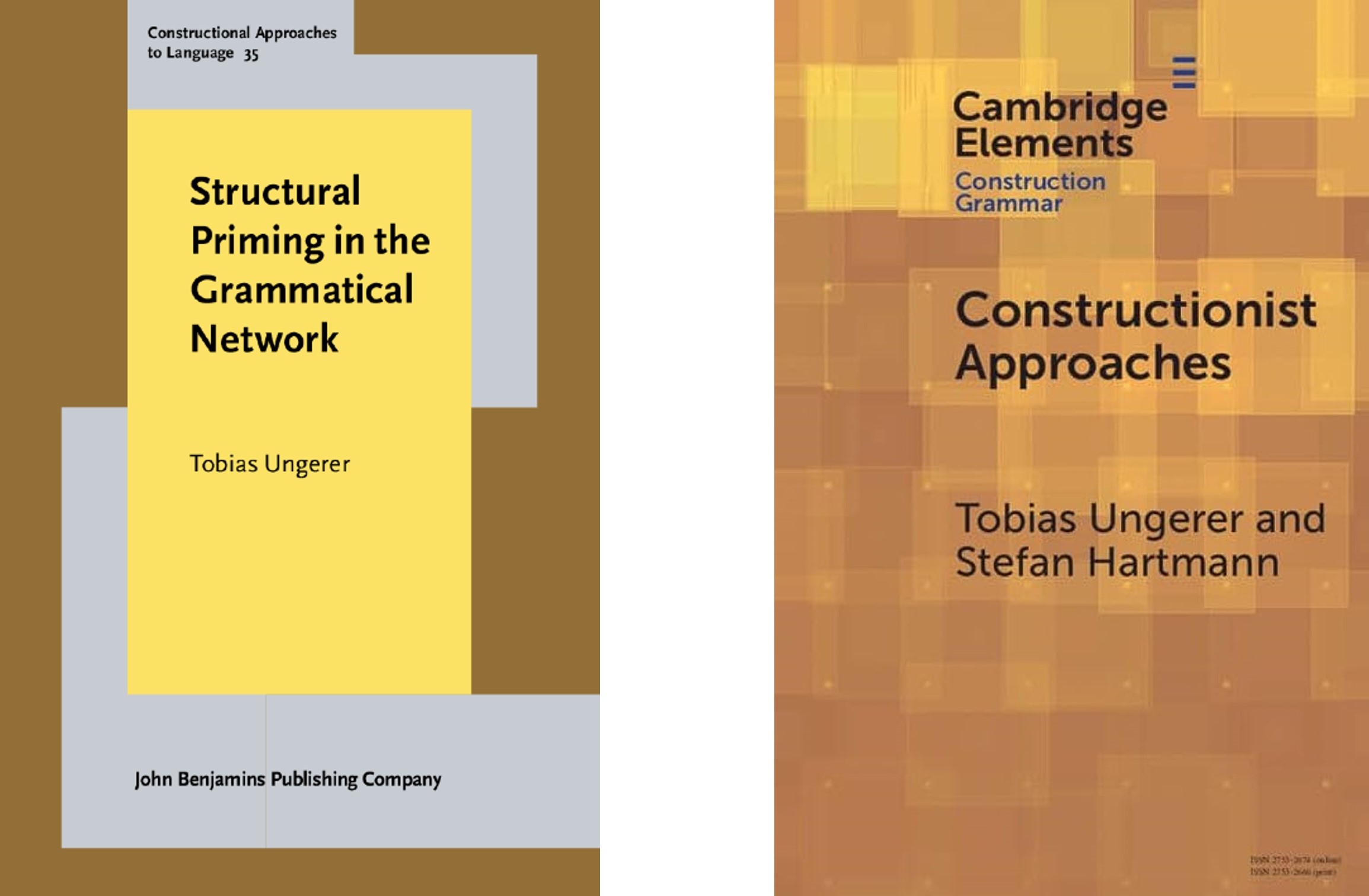 —– Current projects —–
Argument structure: How do speakers compose meaning in resultatives (She cut the grass short) as opposed to depictives (He cut the grass wet)?
Grammatical creativity: How do speakers comprehend grammatically "coerced" sentences like She sneezed the napkin off the table?
Implicit arguments: To what extent do speakers infer implicit but unpronounced themes (They were eating [dinner]) and instruments (She was beating the egg [with a whisk])?
—– Other research interests —–